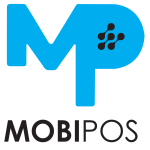 MobiPOS is developed by Mobipay Solution Sdn. Bhd.
Started in 2012 with a project under Suruhanjaya Koperasi Malaysia on TUKAR program, with the aim of transforming traditional stores into modern retail. 
With experience of more than 10 years in retail solution busines, we have transformed over 650 stores through various program such as MARA, COOPMART and even MKM.